So tonight was the second season's opener.
Opinions??
Personally, I really hope that Hannah comes back, but I can totally understand why she wouldn't. And it looks like next week's episode will show Pixie getting the ax as High Voltage's manager/receptionist. Maybe she had a good reason to go to Mexico for a week? Who knows, maybe we'll find out next week!
And was I the only one hoping that Kat was pregnant?! I was ready to jump up and down until she said JUST KIDDING.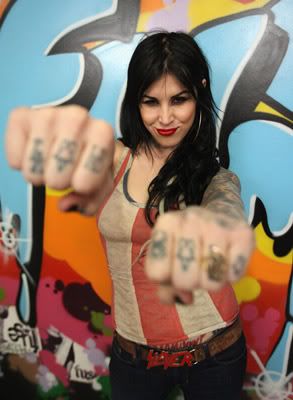 More pics from Fuse's The Sauce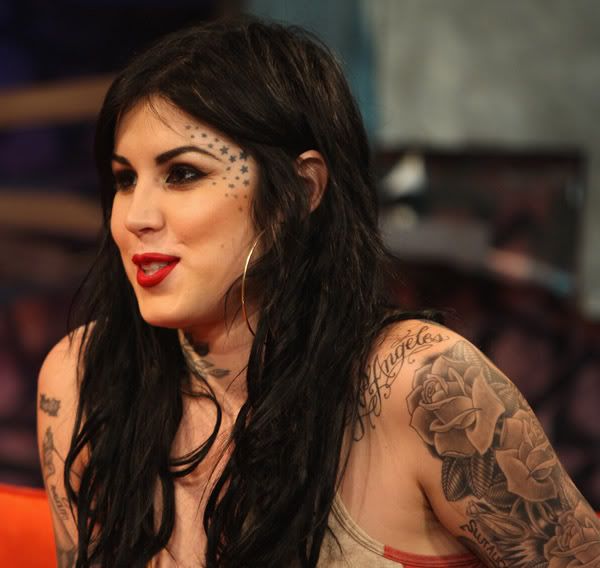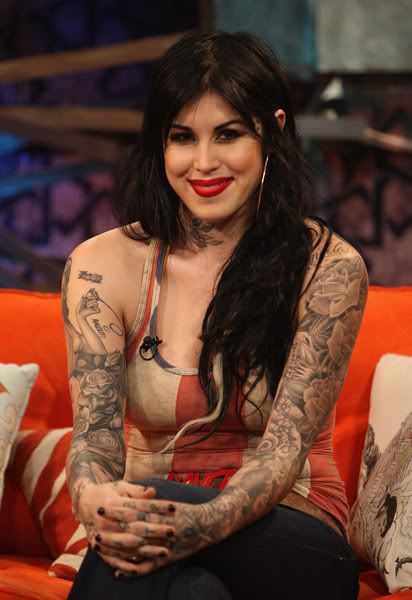 Current Mood:
amused